Three key steps make the difference between being a Writer and becoming a Published Author.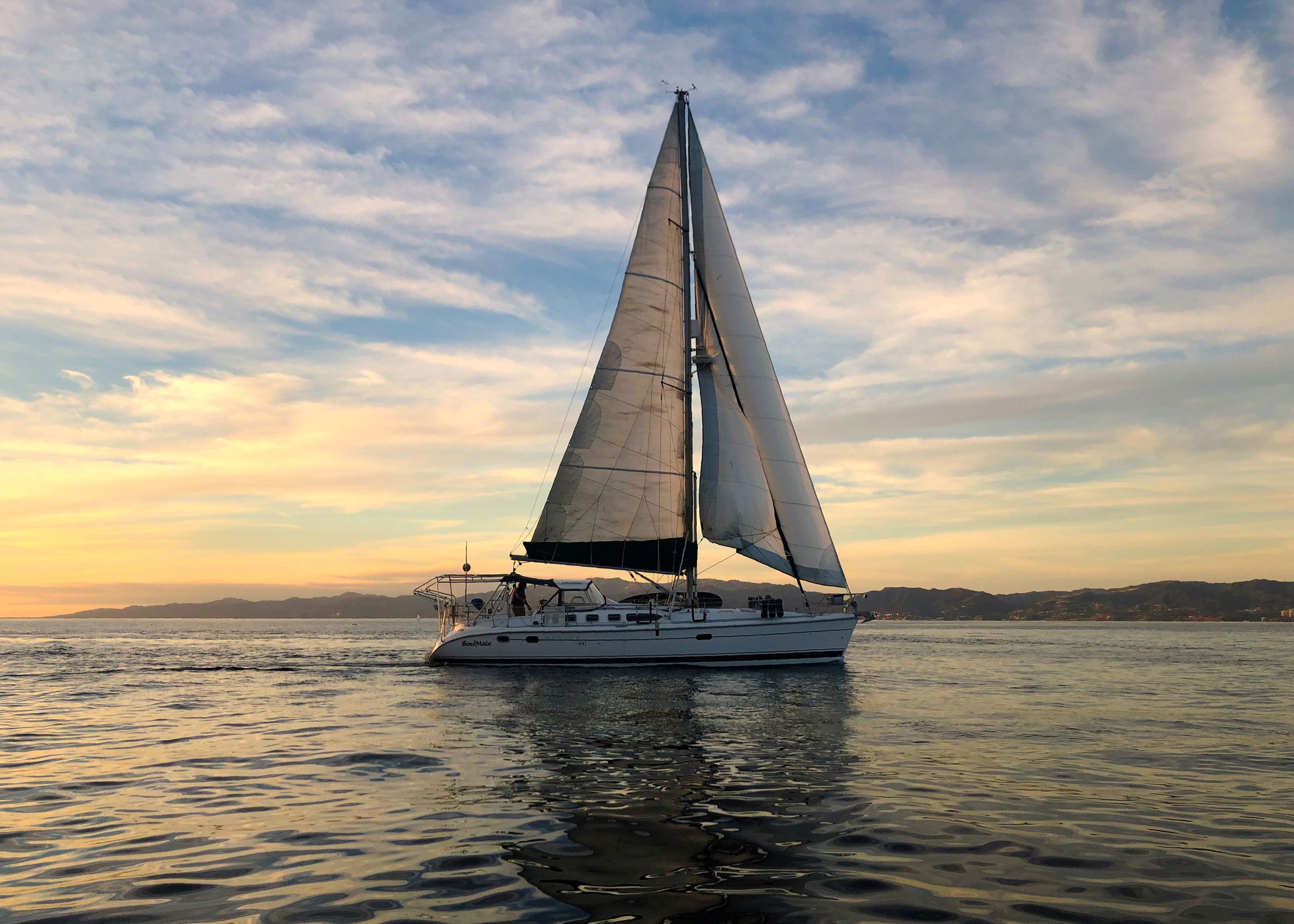 3 Key Steps
Three steps make the difference when moving from Writer to Published Author. Let's look at these together.
Set Your Course
Knowing where you are headed makes all the difference. Your writing journey is no exception. Your hopes, dreams and goals are on the line. Consider whether you want traditional publishing or independent, worldwide distribution or USA only, and so on. Determining your destination, lets you know when a course correction is needed. Think of sailing from one side of a river to another. If you know where you intend to dock on the other side, knowing you are a little off course allows you to correct course to your original plan. As with any journey, don't be afraid to ask for help.
Complete Your Manuscript
Your manuscript deserves to be completed, to be fully ready for the world. That means you need to retain an editor (or editors) to review your document. Proofing and editing by digital means alone does not equal what a real human editor can provide in terms of improving your book.
Find Publishing Help
If you have never published before, you may need help in that area. Determining your publishing partner is key to establishing your publishing platform. Take time to ask other writers or consult with a writing coach. Do your homework before choosing who will best help you reach your publishing goals.
~Malcom Massey is an Independent Publishing Coach, 7 time Novelist, Writing and Publishing Instructor and the Executive Director for Inspire Writers Center. He has helped multiple writers complete & publish their books. Forward inquiries to: connect@inspirewriterscenter.org