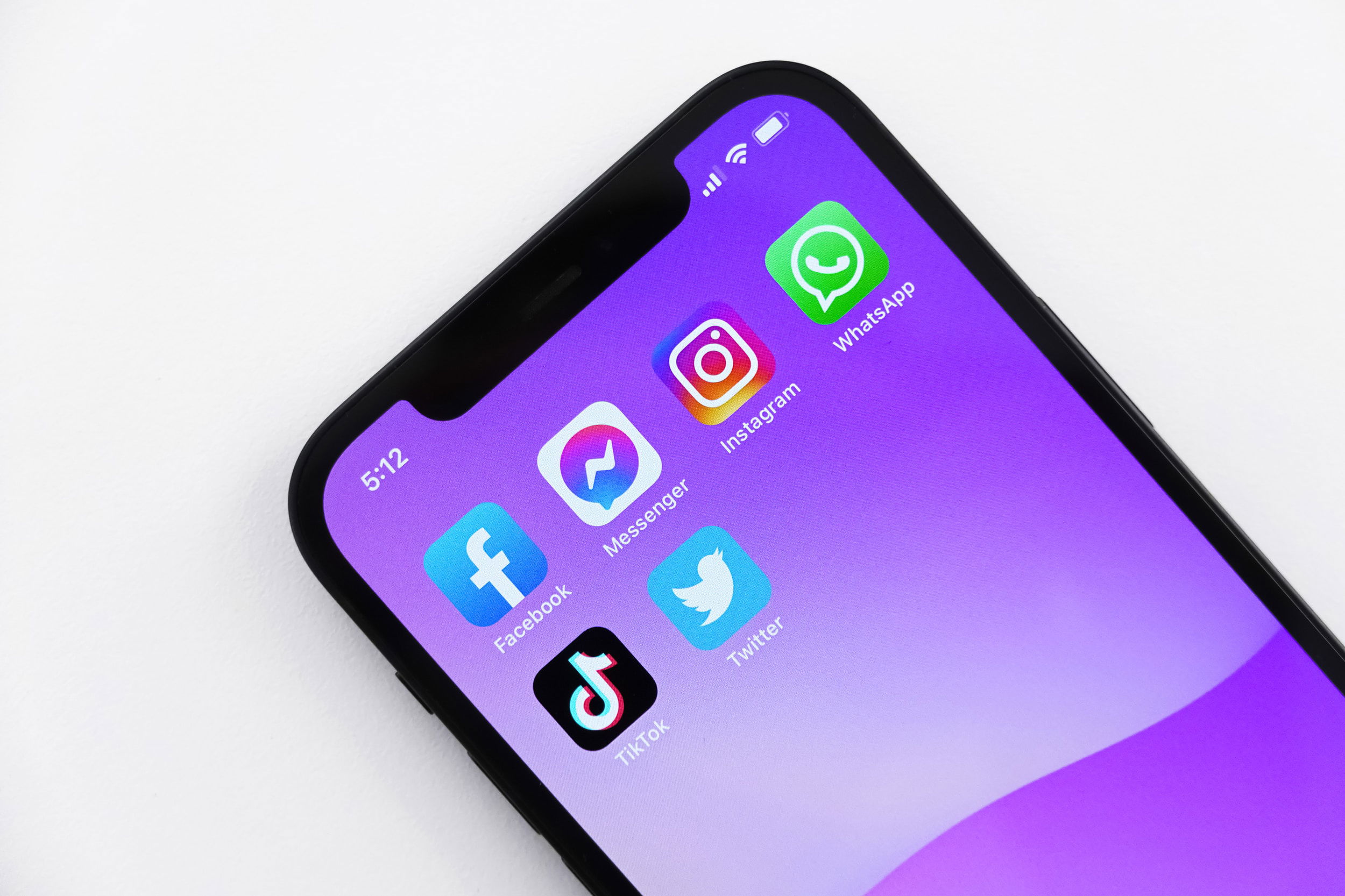 February 16, 2022
We've all had it happen. We finally meet someone that we have a certain mental image of, and we find that...well, to put it nicely... they are just plain scruffy. Hair a mess, wrinkled clothes... completely NOT the groomed persona we had imagined. Instead we find that person to be someone definitely not ready for the public eye.
Perhaps you meet someone and they are dressed to the nines, but their shoes look like they just plowed a field. Hold that image in your mind. Now let's turn our attention to your online presence.
Does your online presence measure up to what people expect or think of you? Does your online presence meet your own standards? Does it somehow fall short of who you are and what you are capable of as an author?
Here are seven things that can damage your online presence, a critical element of your author platform:
-Misspelled words
-Poor use of grammar
-Fuzzy images of book covers (or no image found!)
-Broken links (or long lines of computer gibberish)
-the dreaded "This content isn't available right now" message on your posts
-a book "blurb" or author bio that doesn't make sense.
-mixed bag multiple-media muddling your message (too many logos, cute/trendy/ cryptic notations)
These are only a few of the things that can "scruff up" your online image, and perhaps cause people to lose confidence in you as an author, especially if you self publish. Readers may assume that your online presence is handled with the same care as your published presence. But for most authors, this is not true.
Most authors carefully edit and polish their work, choose exactly the right cover image, and proof their work many times before publishing. Readers DO judge a book by things connected to it, such as posts, ads, and videos.
When you go online, you should think about what you post as equally important to your book content.
What seems to happen is that we finally get word that we are published, get excited, fire off a post or two that have not been reviewed by anyone, much less edited, proofed, and link-checked. Could this be you?
As a publishing coach, (plus a 4 year Marketing Degree) I don't just coach you to publish your book. Instead I coach on all aspects of your marketing, which includes your online image, presence and platform.
Do you have questions? Let me know your concerns, and we will find a time to meet at a local library or for coffee. Find out how your online presence can bring you readers instead of turning readers away.
Thanks for reading.
Malcom Massey
connect@inspirewriterscenter.org