A well-edited book is a joy to read. Poorly edited books, however, do not make readers happy, and authors often do not get a second chance to win back unhappy readers. A good editor can make a difference between a sellable, or unsellable book.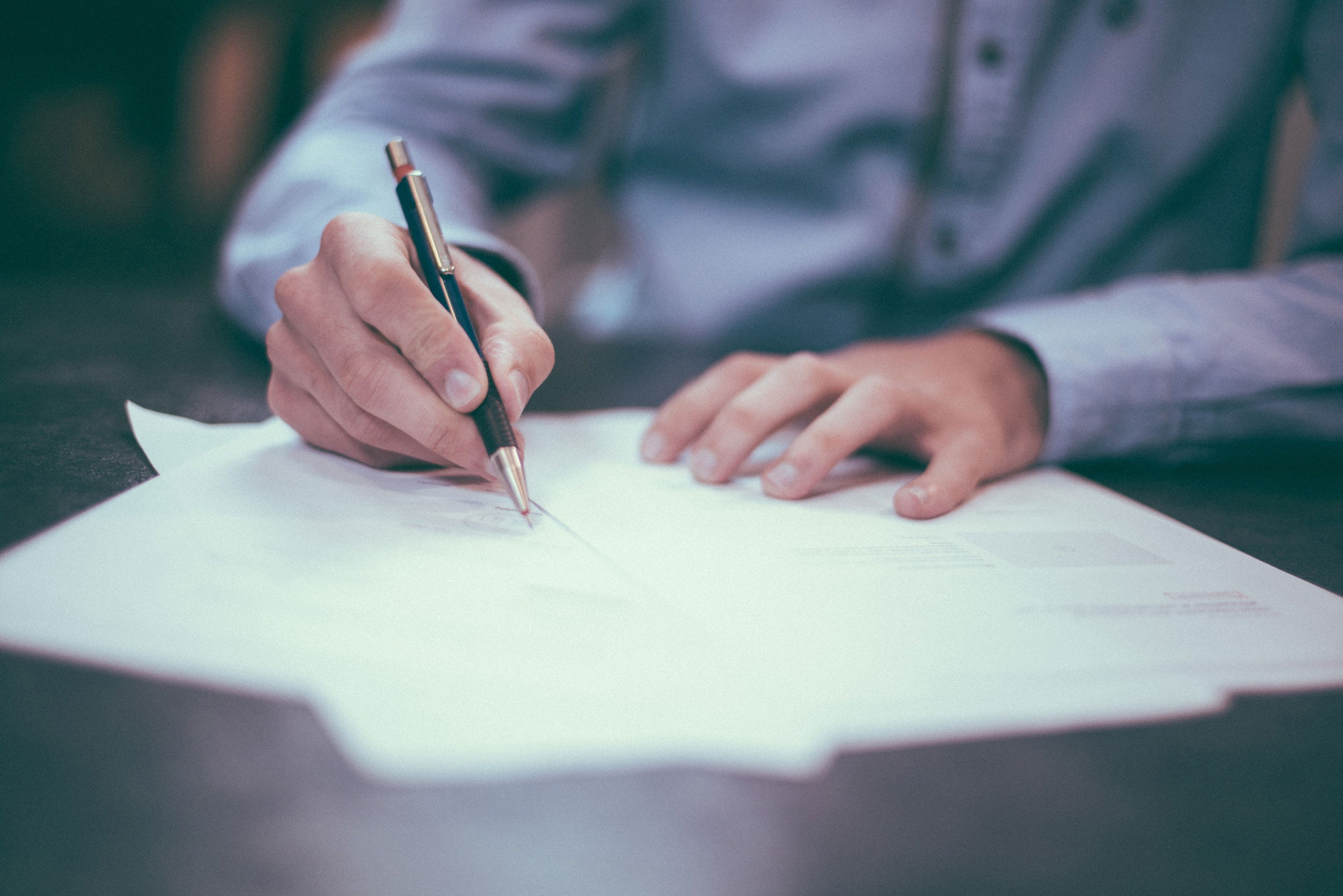 Do you have what it takes to be an editor? A few questions will help determine your potential as an editor. First, are you a detail-oriented person? Can you pick out the error on the page when you are reading a book? Do you have a good vocabulary, a good sense of English grammar? These skills are paramount for a good editor.
Another question is more personal. Are you organized? Are you a good time manager? If someone trusts you to edit their book, they will need for you to return their manuscript on a timely, agreed upon basis.
How to get started? First of all, locate writer's groups in your area (such groups often meet at local libraries). Writer's groups often publish their meeting schedules online or in social media posts.
Next, offer to edit a few pages for a writer for free, a sample so to speak. to give them an idea of your skill at editing. Check rates with your potential customers, and agree in advance how you are to be paid. Common methods include fees by the page, by the hour, or by the word.
Once you have a few writer clients, you may ask to use them for references, but never reveal any information about one author's work to another. A written non-disclosure agreement tends to keep all parties happy.